Wonde can be used as an integrated partner to import users and pupils. In order to set up this sync, you first need to log in to Wonde. Read the full guide here.
Here is a step-by-step guide to set up integration with Wonde and Lexplore.
Log into Wonde and get a token for the school/Organisation
Enable integration in the Lexplore Portal. Log into the Results Portal and go to Administration-> Integrations
Add the token in the box and press "+" and "Save".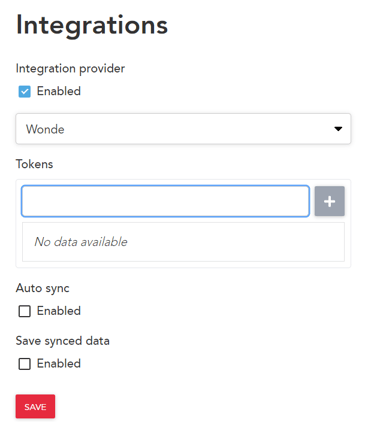 Users (colleagues) and pupils can be automatically synchronized by ticking the box "Enabled" below Auto Sync. There is also a manual option by pressing the button "SYNCHRONIZE" at the bottom of the integrations page. See the picture below: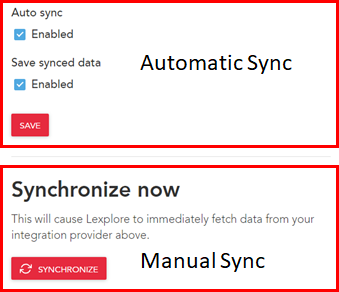 ---
🛎️Here at Lexplore, we love to help our users with their questions and provide self-help guides for quicker service. Please vote below on the Question of whether or not this article was helpful. 😊