Reading Development with

Lexplore

Supports reading development for all pupils,
in their own pace and in their own way.
Discover Lexplores toolbox to develop

reading for all pupils
All reading in one place
Lexplore supports reading development at your school or in your municipality. Connecting insights about reading, powered by AI, with proven reading exercises to enable your school to learn how the students reading activities impact their reading progress and journey.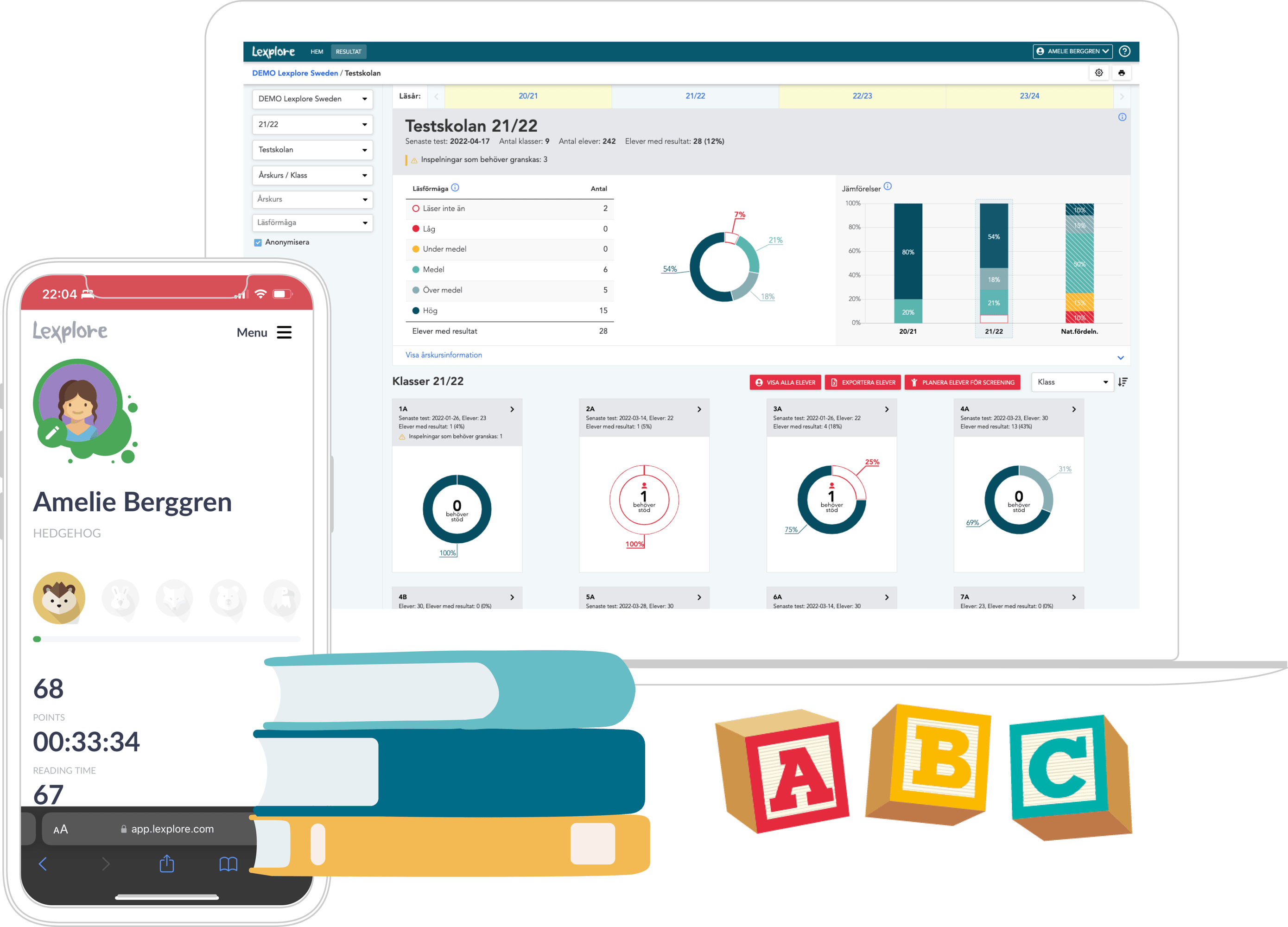 Our Features
Why Lexplore?

Motivate Students
We foster a reading culture that creates motivation.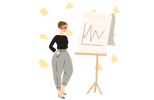 Empower Teachers
Understand progression based on unbiased data.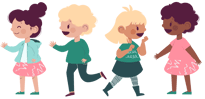 Create Impact
We help create a student centric approach to development.
Our Solutions
Join the reading journey
Motivate
Let your students explore
the world of reading in a playful
and motivating way.
Includes: Read & Insights
Progress
Fast insights and reading
activities to develop each
students' reading.
Includes: Assessment & Insights
Impact
Inspire and support students
and their​ teachers in
the reading journey.
Includes: All products